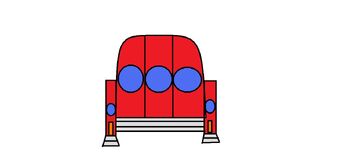 The UnderFist sub is really five mini-subs put into one big one. The left piece is Fred's, the right piece is Irwin's, the center piece is Hos', the left engine is Jeff's, and the right engine is Scarr's. The only thing the sub has been shown to do is shoot a bomb. The sub has appeared, so far, only in UnderFist!!! The Rebellion!.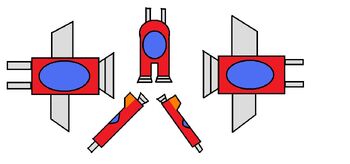 Ad blocker interference detected!
Wikia is a free-to-use site that makes money from advertising. We have a modified experience for viewers using ad blockers

Wikia is not accessible if you've made further modifications. Remove the custom ad blocker rule(s) and the page will load as expected.