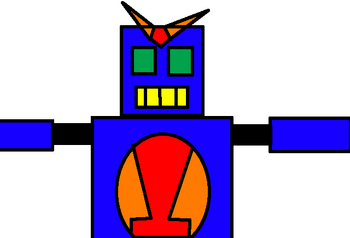 The UnderFist robot is really six vehicles in one. The right arm is Irwin's, the left arm is Jeff's, the left leg is Fred's, the right leg is Scarr's, and the head is Hos'. The main body is actually a giant tank that all of UnderFist use.
Schematics
The UnderFist Robot has many abilities:
Rockets(come out of shoulders)
Giant Missile(comes out of right leg)
Laser Rifles(come out of lower arms)
Rocket Skates(come out of bottom and back of feet)
Multi-Laser(comes out of chest)
Gatling Gun(comes out of left leg;holds 3 rounds of ammo;fires armor-piercing bullets)
Fling Shot(comes out of shoulders)
Rocket Pack(comes out of back)
Jets(lower arms are shot off)
Getaway Cars(feet seperate from main body;each can hold 3 people)
Self Destruction Mechanism(behind Multi-Laser)
2 Gatling Guns(out of upper arms when lower arms are shot off;fires lasers)
Needles(come out of finger tips)
Weapons Gallery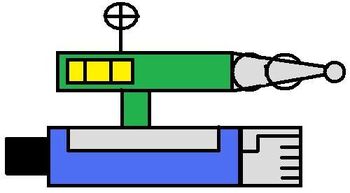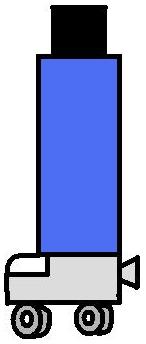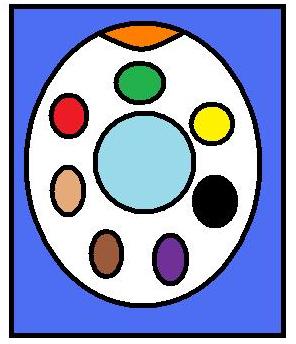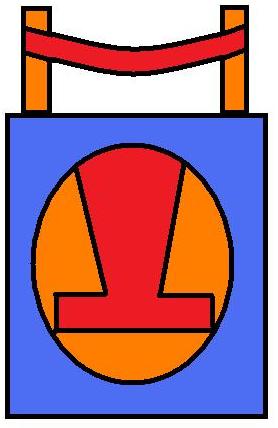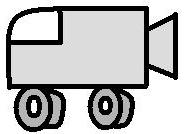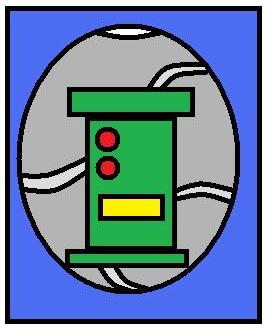 Ad blocker interference detected!
Wikia is a free-to-use site that makes money from advertising. We have a modified experience for viewers using ad blockers

Wikia is not accessible if you've made further modifications. Remove the custom ad blocker rule(s) and the page will load as expected.